Mummyfit Franchise Opportunities
When you invest in a MummyFIT Franchise you're partnering with a tried and tested brand operating in premium health club locations with over 25 years of business experience.
From business planning and health club agreements through to ongoing marketing and support, we pride ourselves on offering a comprehensive franchise package that gives our franchisees all the tools they need for success.
An unbeatable Franchise Opportunity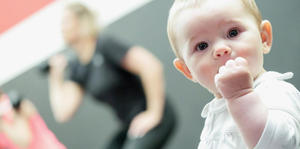 Proven Success
We trained over 40,000 mums during 2018 delivering more than 120 MummyFIT sessions a week in multiple premium health club locations throughout the UK. Our tried and tested methods ensure we attract a record number of new clients each week whilst maintaining existing members ensuring sucess for your MummyFIT franchise business.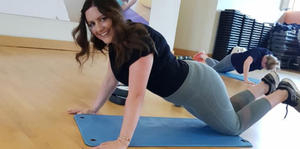 A rapidly growing sector
The pre and post natal fitness market has completely exploded in the past 3-5 years with fitness being one of the top activities mums are choosing to invest in during their maternity leave and in the lead up to giving birth. This is a market which is showing no signs of slowing.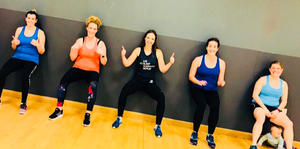 A sustainable business
Our MummyFIT Business School will provide you with all the skills and know how to build a long term sustainable business which you can then run to fit around you and your family. From Premium Health Club locations to standardised session plans, app based technology and support from the MummyFIT Team your business will continue to grow year after year.
Request an Information Pack
Why Franchise with MummyFIT?
What our mums think
I wanted to say thank you for today! I've enjoyed every session so far and always leave with a buzz and a desire to do more!
Sarah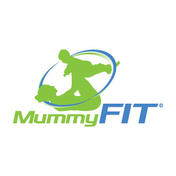 I love the fact every single session is different and helps you recover gradually after having your baby. Jenny and Alex have an amazing way of getting the best out of you during every session. Even holding the baby for you whilst you finish the last sets!
Caroline
My MummyFIT Journey started when i was only 24 week pregnant and after a short break whilst having baby and back in the sessions and loving them! With so many options for my little one its really nice to have something which is just for me and give me that 45 mins of "ME" time - without the Mummy Guilts!
Charlotte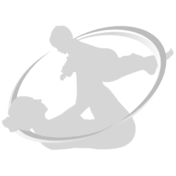 Having spent a small fortune on "mum tum" exercise aids, ebooks and programmes I decided to go along to MummyFIT from a friend recommendation.
I instantly fell in love with it and havent looked back! From the incredible support of the trainers and the core programme fundamentals I've managed to reduce my ab seperation from 2-3cm to 1cm. I know I probably won't get full closure on my tummy but I'm OK with this as its super strong and more importantly looks the way I want it to look now!
Thanks for giving me back my confidence
Lynda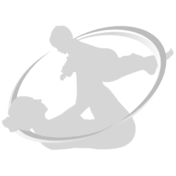 I couldn't attend the in person sessions due to timings and work so I decided to try the Core restore programme. My ab seperation didn't seem that bad but I was suffering for low back pain and a weak pelvic floor.
I started back 6 months postpartum and I had to retrain myself and start with the breathing and inner core stages of the programme - it was a little frustrating as I love exercise and running but knew I had to stop to take things slower.
Within 6 weeks I progressed to Stage 3 & 4 and finally the toughest stage 5! Along with the MummyFIT LIVE sessions I've i feel so much better about myself and by core and pelvic floor strength is now so much better!
Thanks Tam, Alex & Jenny for your personal help and support
Chelsea